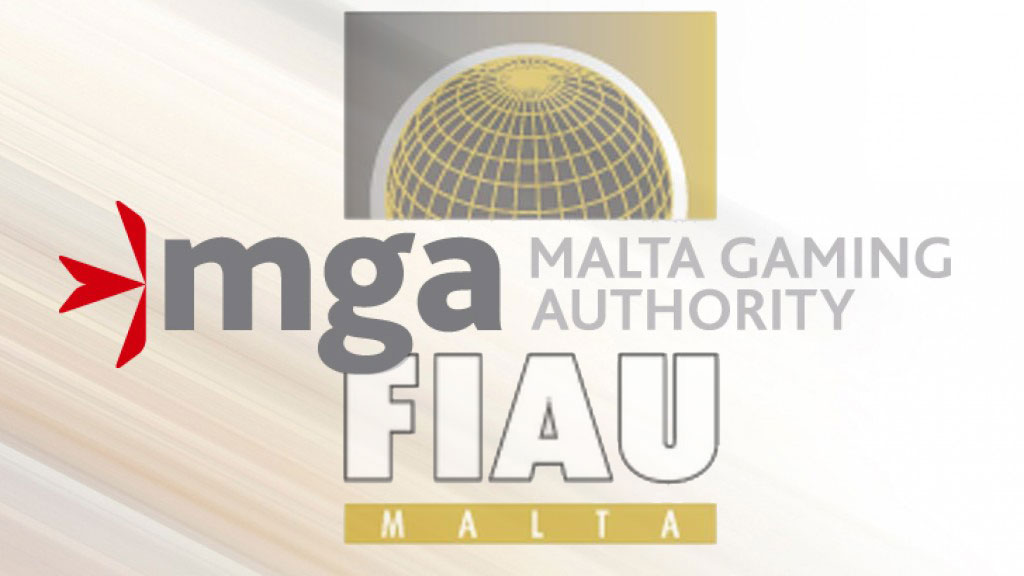 The Financial Intelligence Analysis Unit (FIUA) in association with the Malta Gaming Authority (MGA) recently revised the Implementing Procedures Part II for Remote Gaming, w.e.f. 2nd July 2020.

Rendered necessary, the revision has come into being for the following reasons:
To focus on the amendments made to the Prevention of Money Laundering and Funding of Terrorism Regulations (PMLFTR)
To address the amendments made to the Implementing Procedures – Part I
To take into consideration the realities faced by the FIAU and MGA during supervisory activities
The objective is to ensure all the aspects of the PMLFTR are interpreted correctly and implemented consistently by all licensees.
Following are the salient features of the revision:
Detailed guidance regarding the carrying out of Customer Due Diligence (CDD) on the verification of customer identity, ongoing monitoring, dealing with Politically Exposed Persons (PEP customers) and the requirements which Money Laundering Reporting Officers (MLROs) must meet.
Clarification on all the obligations that need to be met by a subject person including a licensee, controlling person, subsidiary, affiliate, an employee of the licensee or controlling person, or anyone who participates in the conduct of a licensee's business operations, when the customer does not want to furnish the necessary information and documentation needed for CDD.
Explanation about risk factors a subject person must take into consideration, including, but not limited to the involvement of affiliates.
Elaboration and extension of the obligations regarding anti-money laundering and countering the funding of terrorism (AML/CFT) to land-based establishments focused on expanding customer reach.
Provision of targeted guidance regarding corporate licensees.
Inclusion of case studies based on real cases analysed by the Intelligence Analysis Section of the FIAU.
These revised Implementing Procedures apply to all operators licensed by the Maltese law to offer services that involve the wagering of a stake in return of monetary gain in games of pure chance and those with an element of skill via electronic means.