On 4th June 2021, both Bally Corporation and Caesar Entertainment closed their deal as per the first announcement made in October. Now, Bally Corporation takes ownership of the operation held at the Southern Indiana casino, Tropicana Evansville.
The Gaming and Leisure property bought a real estate which it will lease to the Rhode-island based company for $28 million per year. The total purchase cost $480 million which was divided by two firms, Bally's portion is $140 million.
The deal closure is considered the biggest milestone for the firm called Twin River Worldwide Holdings. The firm has gone through massive growth after the acquisition since early 2020.
Since the acquisition, the firm has bought 11 casinos. Many of the purchased casinos came from Eldorado Resorts and Caesars Entertainment. The two companies needed to release some of their properties in order to get Eldorado Resorts' takeover of Caesars approved.
Once all the transactions are clear, Bally Corporation will solely operate casinos in Delaware, Colorado, Indiana, Illinois, Louisiana, Mississippi, Nevada, Missouri, New Jersey, and Rhode Island. The company is also building a land-based casino in State College, Pennsylvania.
George Papanier, President and CEO at Bally's said in his statement, "The Tropicana Evansville acquisition closing marks another major accomplishment in what has already been a truly remarkable year for Bally's"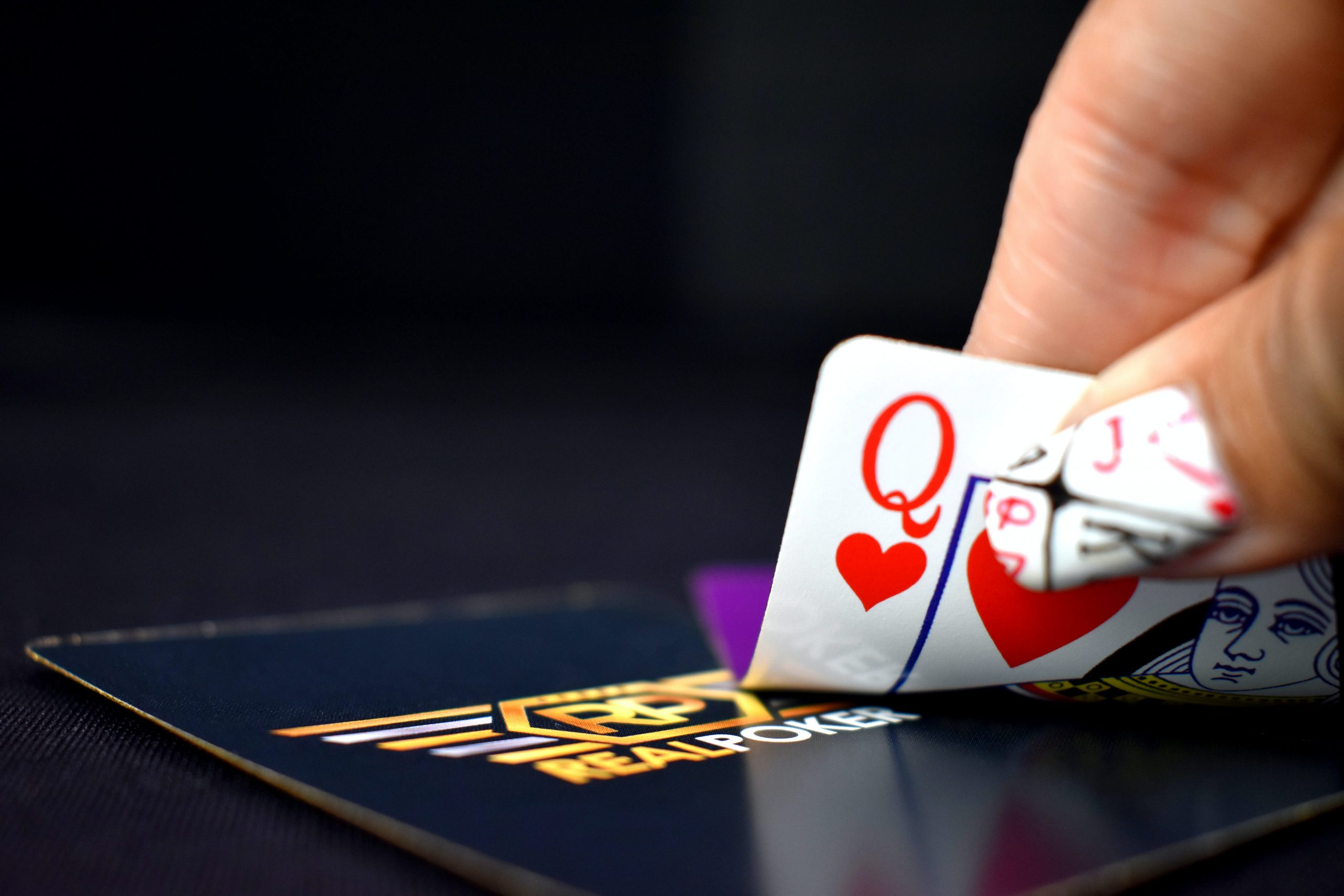 Bally Corporation has recently acquired the online betting platform Bet.Works and a sports fantasy operator called Monkey Knife Fight. Additionally, Bally Corporation also bought the naming right of the regional sports chain known as Sinclair Broadcast Group.
According to the reports of WEHT TV, the casino closed on Thursday midnight, it opened during the afternoon after the Indiana Gaming Commission finished their inspection on the gaming mechanism once the transaction was closed.
Caesars sold the Tropicana Evansville because of the order put up by IGC to put the sale on three of its five owned properties in Indiana.
After Caesar announced that the Tropicana Evansville was on sale, it reached an agreement to sell Caesar Southern Indiana Eastern Band of Cherokee Indians for a price worth $250 million during December.
Caesar Entertainment is also planning to sell Horseshoe Hammond by the end of this year.
Bally Corporation's major goal is to gain a sports betting license in Indiana. As per the agreement with Caesars Entertainment, Bally receives sports betting rights to the casino.
The right included in the license is three mobile platforms in Indiana. The sports betting app introduced by Bally's could launch in Indiana later this year.
Bally Bet is already operational in Colorado. Apart from Indiana, the company plans to offer sports betting platforms in Iowa, Illinois, New Jersey, Nevada, Virginia, and Pennsylvania.