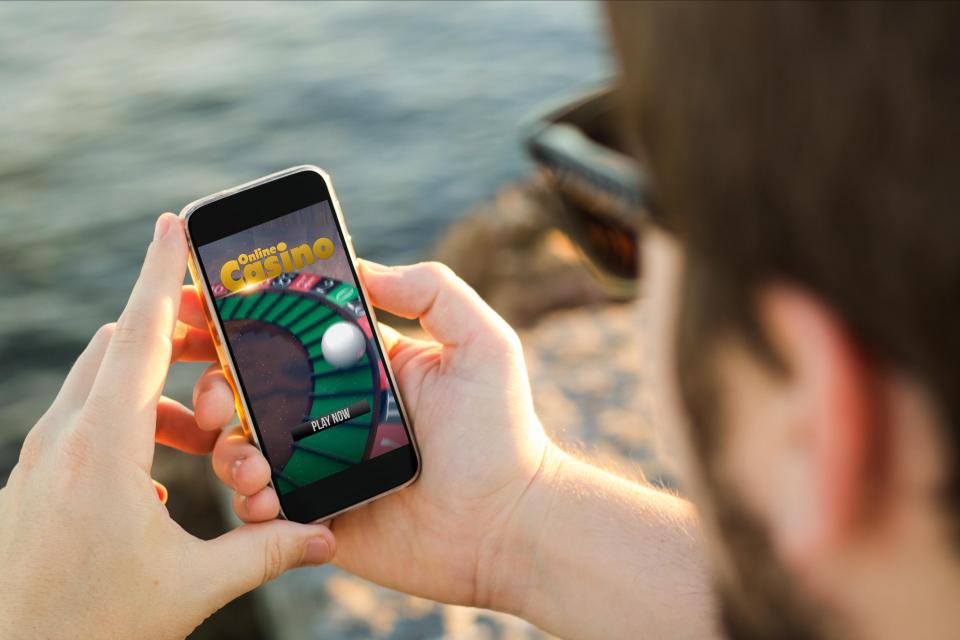 Over the past two decades, Malta has come of age as one of the most sought-after online gaming destinations in the world. Today, the country thrives in multiculturalism and has become a melting pot for European and other global languages.

A quick overview of the gaming operators licensed by the MGA is proof of this omnium-gatherum. The top online casinos regulated by the MGA are available in over 20 global languages, which include UK English, Canadian and Irish varieties. As a matter of fact, some casinos now offer their services in Maltese as well.
Finnish is one of the supported languages that oozes of exoticism. A member of the Uralic language family, this one is among the few European languages along with Maltese that is not part of the Indo-European family.
It is to be noted that Finnish is a language that is relatively difficult to learn. Very few people speak it fluently and very few non-natives can learn it to perfection. The language is spoken by about 5 million natives, a cluster of which resides outside Finland in Nordic countries such as Sweden and Norway. Another cluster is that of the expats who reside in other parts of the world.
Worth noting is the fact that universal gambling vocabulary is largely English. For instance, a bonus for people in Finland would be a bonus and nothing else. Poker is, however, pokeri and terms like 'welcome offer on first deposit' would become 'Tervetuliaistarjous ensimmäiselle talletukselle' in Finnish.
The nuances are further influenced by inflexions. For instance, 'casino' in Finnish is 'kasino.' The world changes with respect to quantity and cases. For this reason, words like 'kasinoilta,' 'kasinolle,' 'kasinoiden' and 'kasinoissa' are common and nearly incomprehensible when translated using software such as Google Translate. Yet again, spoken Finnish is very different from written English, which makes translation even more difficult.
All this has given rise to a demand for native Finnish speaks in the iGaming industry. Such people are employed as translators, customer care specialists and marketing executives. Also, to attract people from the country, some game providers even go that extra mile to design games with themes that would appeal to them. Speaking of employment, customer support agent is a popular job profile for Finnish youths who look forward to working in Maltese online casinos.
However, advertising in Findland or any of the Nordic countries come with certain restrictions which limit Maltese casinos from reaching out to the players in their native languages. This gap is bridged by affiliate marketing websites that speak to the players from these countries in their local languages. Because MGA-licensed casinos are seen as trustworthy gaming sites, linguistic differences are the last reason to not play at such casinos.
Online gambling is presently spreading its wings, reaching more players all over the world. Because people prefer to interact in languages known to them, multilingualism is something that has become imperative. In this regard, the Maltese casino and betting industry is surely leading the way.