Hard Rock casino and resort has launched its collaboration with Ultimate Jet Charters which will provide exclusive flight services to transport people to its Atlantic City property.
The 30 new VIP air charter services will commence under the Hard Rock Air moniker. The flight service will cater to high-value and VIP customers traveling to the resort from select markets across the region.
The exclusive flight services operated by Ultimate Jet Charters will start from Friday, 16th July 2021. The flights will emanate from White Plains, Farmingdale, Richmond, Norfolk, Cincinnati, Baltimore, Latrobe, and Scranton.
Private charter check-in and parking facilities will be provided at the airport. The gateways will include overnight accommodations at Hard Rock Hotel and Casino Atlantic City. Ground transportation to and from Atlantic City International Airport will also be provided for the customers.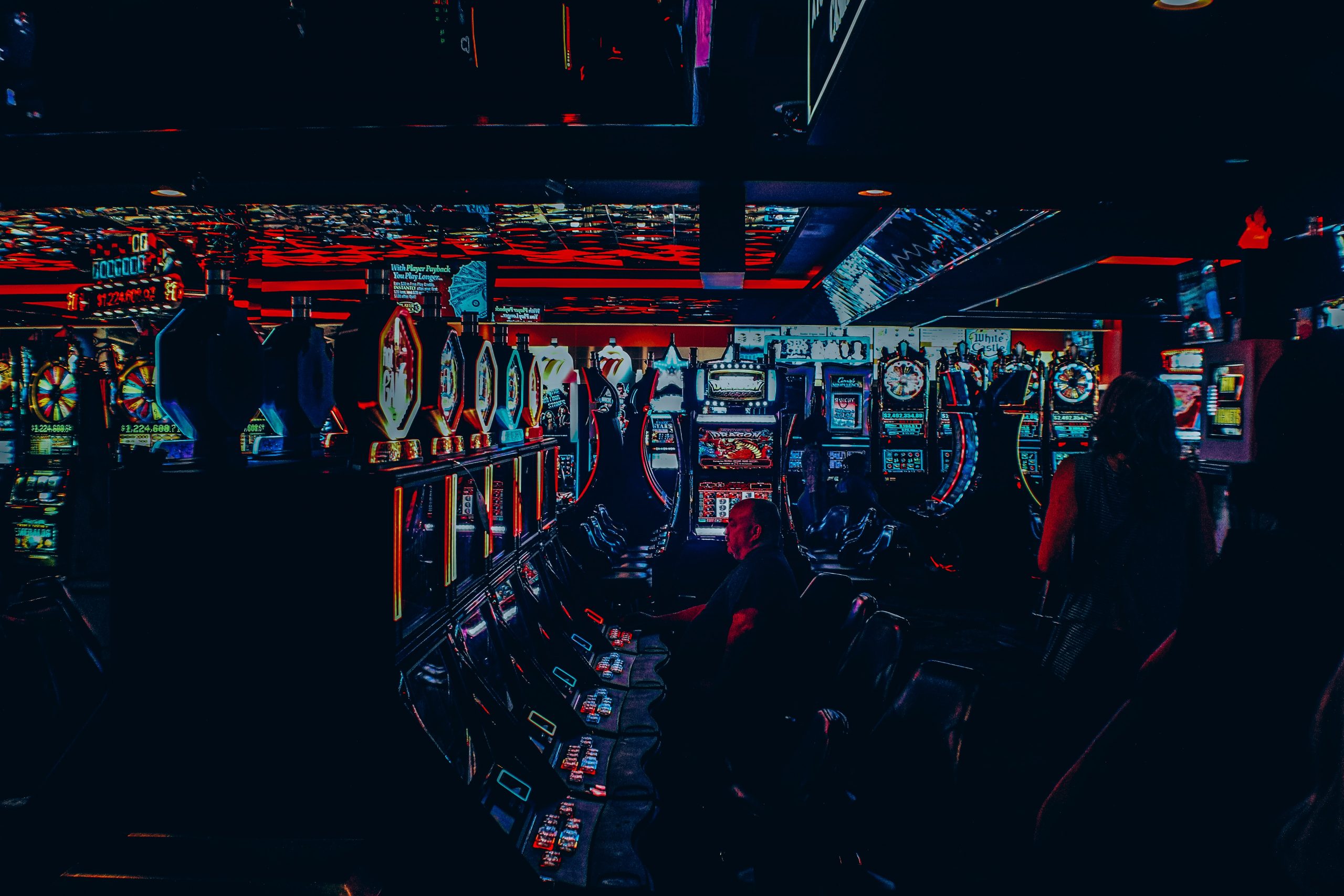 The flight service announcement came after the company revealed that the resorts will receive a minimum of $20 million in capital improvement including table games and slot machines, suite renovations, a new dining outlet, opening of a new Starbucks, and refreshing beachfront amenities.
The company will also introduce additional gaming units created in the Asian and the High limits area, which the company claims that the gaming units have received a positive response to the demand generated since seven consecutive months in the gaming revenue growth.
President of the Hard Rock Atlantic City, Joe Lupo, said, "We are confident that Hard Rock Air is going to take our VIP guest experience to new heights and offer a convenient, seamless getaway that is unmatched in the market."
New Jersey online casinos and poker betting rooms have experienced significant growth in terms of revenue year by year in April, but the casinos fell shy of the record revenue generated just one month later.
The state's digital gaming environment gained revenue of $107.7 million during May and showed an uprise of 34.8% considering the $80 million revenue record in April 2020, but the revenue generated by casinos dropped from the record $113.7 million generated in March. The total gaming casinos in the year 2020 are calculated to be $352.2 million.
Borgata, which also includes BetMGM gained a gross gaming revenue of $32.8 million from their online casino games and poker games in April; the brand made double in April than the revenue of $15.9 million in May.
Golden Nugget Online Gaming experienced an increase of 17.3% in their revenue of $27.6 million, Resort Digital earned $19.6 million with a 21.7% increase.
Considering the land-based casinos, Borgata still leads the way with the Gross Gaming Revenue of $38.5 million. Hard Rock Casino and Resorts was in second place with $35.2 million of revenue, Ocean Casino Resort gained $22.1 million. There's no year-on-year revenue comparison due to the covid-19 shutdown and restriction to compete with the deadly coronavirus.