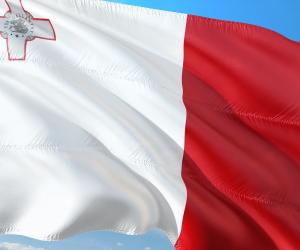 The Malta Gaming Authority seems to be on a spree of cancelling licences of operators across the Maltese jurisdiction. Recently, it suspended the B2C gaming service licence (MGA/B2C/161/2008) of BetElephant Limited w.e.f 7th April 2020.

The suspension was in terms of Regulation 9(2) of the Gaming Compliance and Enforcement Regulations (S.L. 583.06). The same was sanctioned after BetElephant Limited breached sub-paragraph (iii) of this regulation.
Regarding the sub-paragraph and its breach, the MGA stated that the authorised operator has failed to comply with one or more obligations regarding regulatory instrument or other applicable Maltese laws, which include the following:
Failure to provide the list of key functions to the Authority
Failure to submit the Interim Financial Statements for 2019
Accordingly, the operator is no longer authorised to carry out gaming operations. It cannot register new players or accept deposits from them. However, it is obliged to retain all existing players, allow them to access their player accounts, and refund their funds standing to their credit. Furthermore, the MGA's decision may be subject to an appeal as per to Article 43 of the Gaming Act (Cap. 583).
BetElephant was licensed by the MGA to offer casino gaming or fixed odds betting services via the Spartabet and BetElephant brands. The Spartabet.com website has been taken down ever since, while the BetElephanr.com domain is now on sale.
Earlier this year, on 26th March, the MGA revoked the B2C gaming service license of Pick Mister after the operator failed to pay the licence fee for the year 2019. Similarly, it suspended the licence of Stakers Limited on 10th March after the operator lost its UKGC license a week earlier.