Malta Gaming Authority has announced to lower the minimum return to player (RTP) for random number generator games like online casinos; the percentage will be lowered from 92% to 85%, to bring the RTP in line with the land-based casinos.
The regulatory body said the change would allow operators and gaming suppliers to offer casino games with even higher taxes in addition to Malta. The suppliers and operators do not have to make major changes in the games available in the market.
In May, the Malta Gaming authority held a closed consultation on the upcoming changes. Several stakeholders and suppliers in the industry were invited to this closed consultation and were asked to put up their opinions on the effects of lowering the threshold.
Although the respondents that the ideal threshold should still be around 92%, while another group suggested going as low as 72%, the two parties argue that should not the minimum.
MGA stated, "All respondents welcomed the MGA's proposal to lower the RTP [threshold]. One respondent clarified that removing the RTP requirements does not mean that operators will no longer strive to maintain adequate RTP levels to avoid risks relating to the well-being of the customers, as the market conditions will force the industry to maintain an appropriate RTP standard. "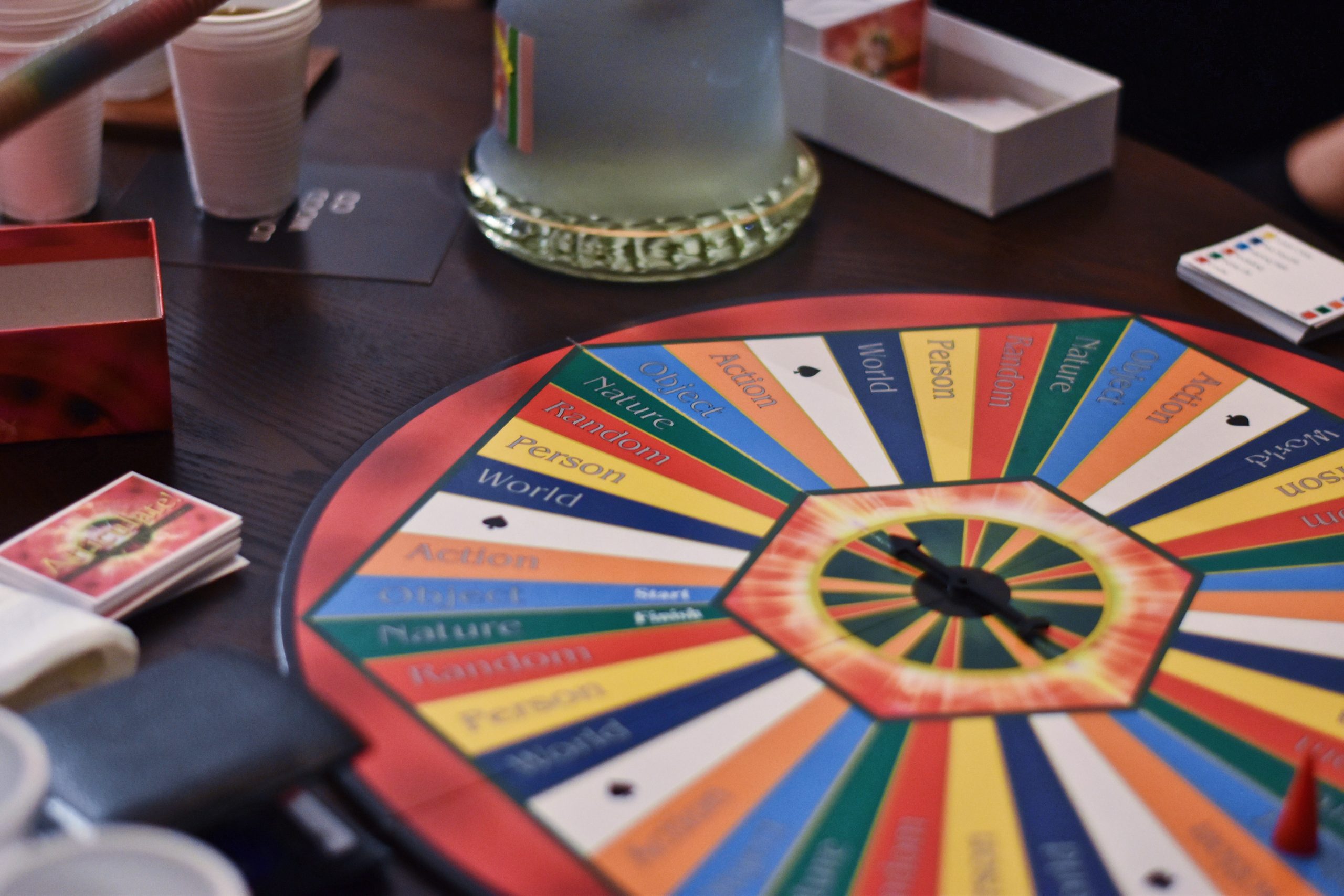 Respondents also clarified that only a few and specific games were most likely to encounter an RTP as low as 85%. By applying different rates to different games and regions, operators will have the opportunity to offer an 'optimal gaming experience', while other games and regions will continue to see an RTP of up to 96%. However, the majority of operators agreed that they would lower the return for at least one game.
The Malta Gaming authority also suggested operators who avail the lower RTP threshold strategy introduce new strategies like exciting bonus offers to maintain the competition in the market.
Additionally, operators also suggested that the majority of their game suppliers can offer them low-RTP games that will create significant competition in certain jurisdictions with significant tax rates.
For example, Germany, which looks into the set to implement a 5.3 turnover on the online slot machines, through which some stakeholders have said will lead to a major decrease in the return.
MGA says, "The proposed change to the minimum return threshold will provide flexibility to operators that would be free to apply various RTP as desired based on, inter alia, market conditions, and competition levels. "
Suppliers do believe that it would take weeks to implement such changes and mold in terms of operators' requirements. The technical implementation of the lower-RTP games will take much more time.