SBC, an iGaming event, betting, and media company has announced that the firm is going to make a huge investment into the CIS market. The firm has announced its partnership with Sports Media Holdings.
CEO and Founder of SBC, Rasmus Sojmark, commented, "We are very excited to further cement the SBC brand in the CIS market with our good partners at Sports Media Holdings. The CIR region and surrounding markets offer exceptional opportunities, and we hope that the insights and analysis provided by SBCCIS.com will help the industry fulfill its potential. "
The CEO and FOunder of Sports Media Holdings, Lasha Machavariani, added, "The SBC brand stands for high quality insights and information sharing so we are delighted at being a part of the team bringing that standard to the CIS region and beyond. The market is crying out for this service and we are looking forward to providing it to our friends and colleagues. "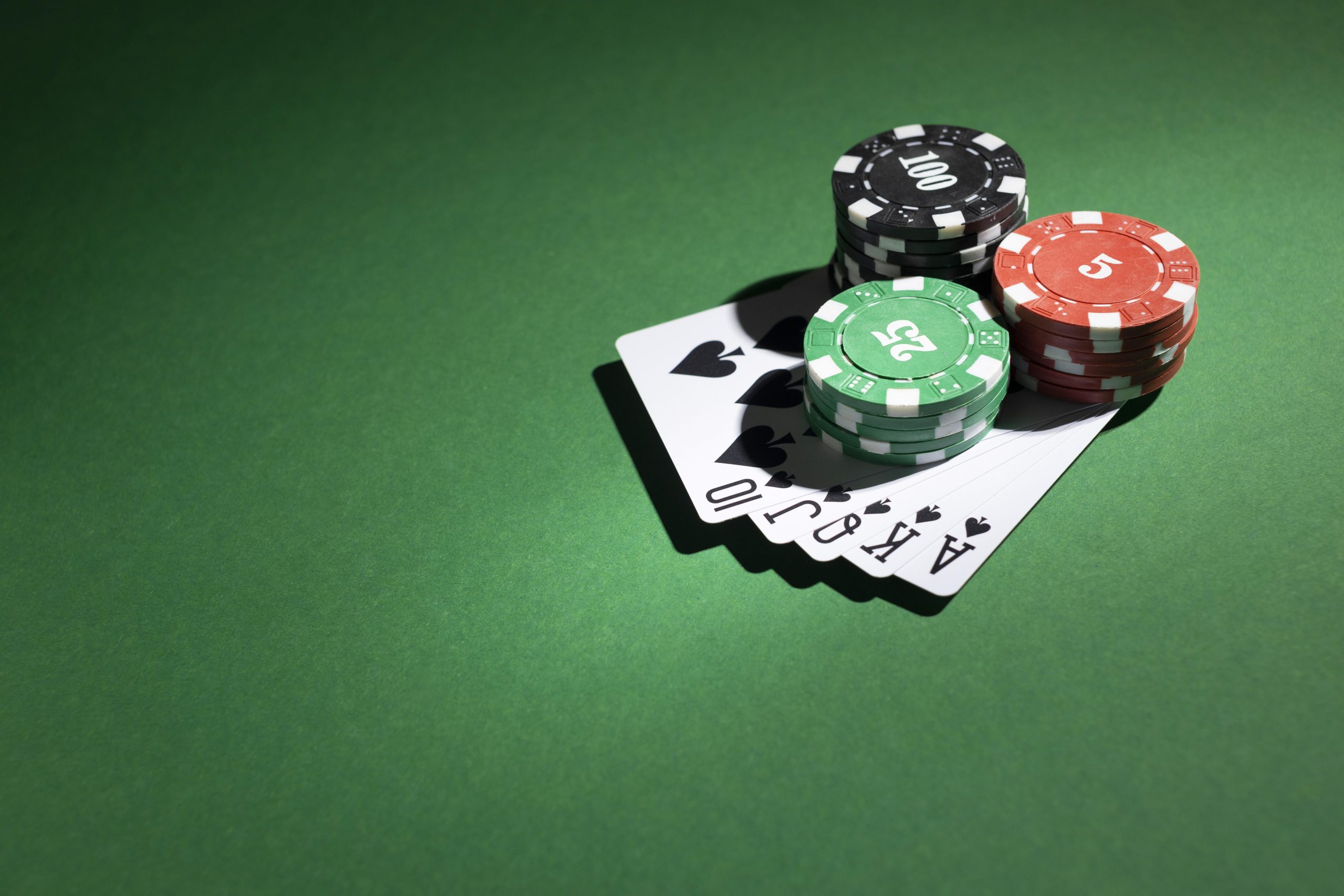 SBCCIS.com will present its daily news in Russian and cover the news from the iGaming industry from the regions like Ukraine, Georgia, Russia, Armenia, Uzbekistan, Kazakhstan, and other nearby and related territories.
Apart from the daily dose of news in the iGaming industry, SBCCIS.com will also cover an interesting range of podcasts in both the Russian and English languages. The included podcast will exclusively discuss issues and personalities present in the local countries.
The site will also showcase multimedia content such as video interviews, webinars, and interactive and responsive features. The partnership of SBC and Sports Media Holdings also predicts the return of the successful SBC Summit CIS in October, which will showcase high-quality trade conference and exhibition model returns to the region.
The site will fully deliver interactive conferences and will act as an exhibition and networking platform to all delegates with a keen interest in the booming CIS betting and gaming industry.
The networking lounge offered by the site allows delegates to interact and connect with each other and they can also set up a one-to-one group chat to discuss the business ideas.
AS per the SBC event announcement, the CIS region holds a lot of exceptional market opportunities, but unfortunately, there is a lack of information, insights, and the right connection.
SBCCIS.com also offers an advisory system for companies whose main target is Eastern Europe and Central Asia's gambling markets. The site is a great initiative to provide exclusive market news in countries where finding iGaming news is quite difficult.