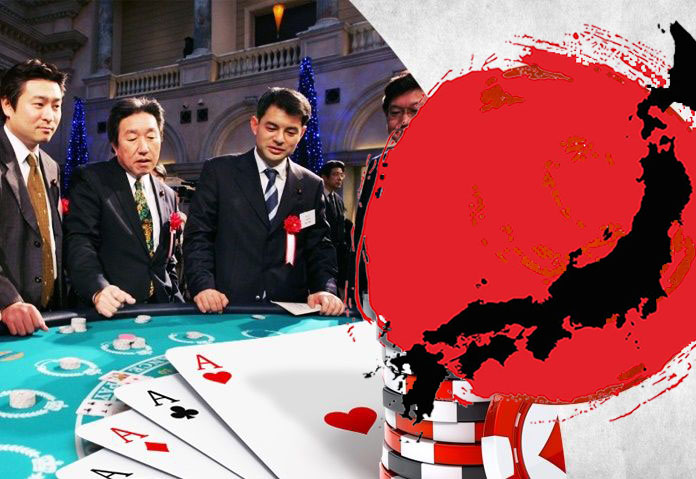 If we consider the forever bustling pachinko parlours, it is easy to assume that a gambling culture thrives in Japan, online casinos are probably booming in the country and it is possibly one of the fireballs in the global market. Interestingly, none of it is true.

In a decade that followed the year 1991, the gambling industry of Japan was pegged at 91 billion yen and spiralled down to 86 billion yen in 2000. Gambling in the country is allowed on public sports including boat racing, horse racing and state-run lotteries.
In 1992, betting on such sports yielded about 9 billion yen and then went on a steady decline. It was only in 1997 the central horse race became popular by dint of celebrated jockey Taketoyo and his fifth triple-crown horse, Naritabrian. However, after 1998, the yield turned out to be negative again and settled at 10 billion yen.
Meanwhile, the lottery market still holds immense potential, especially after being liberalised. Earlier lotto players would have to buy coupons to buy real lottery tickets. But today, these tickets can be purchased directly. Although the market is small in comparison to that of the US or Europe, it is worth 950 billion yen. Also, because of investments in advertising, the lottery market of Japan is growing by leaps and bounds.
Despite all this, the Japanese pachinko continues to rule the roost. Players cannot receive direct money prizes. However, golden tokens are rewarded to them by parlours, which they can sell for cash. However, even this market is suffering a decline primarily because of the revisions in smoking law. Smoking in pachinko parlours is now prohibited, which is why smoke-filled parlours are no longer a favourite source of entertainment or stress-busting destination.
As a result, the Japanese online gambling industry is slowly gaining traction. Asian countries do not consider casinos illegal. It won't come as a surprise if Japan turns into a powerhouse of gambling if casinos are legalised by 2025.