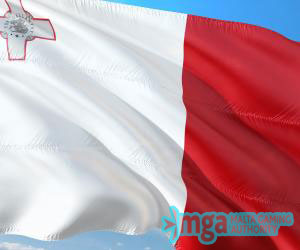 The Malta Gaming Authority (MGA) believes the gross gaming revenue generated by B2C businesses is likely to fall by 12% in 2020 compared to its initial forecasts. The regulatory authority has pointed out that the global coronavirus pandemic as the root cause of such disruption.

In April this year, the MGA conducted a survey by taking into consideration its online licensees. The objective was to figure out the impact of the pandemic and its effect on investments, revenue and operating costs. The survey was also regarding major industry concerns and the specific mitigation actions undertaken by licensees to reduce or eliminate the associated risks.
Let us also remember that sporting events all over the world remained suspended during the Covid-19 pandemic, which resulted in a massive loss for the B2C sector. Especially the licensees that offer Type 2 games and sport betting services have been worst hit.
According to the MGA, the revenue generated by Type 2 licensees might fall by 40% below its initial forecasts. To the contrary, games under Type 1 licenses which include table games, lotteries and virtual sports have witnessed a rise in revenue. However, the rate is not enough to balance out the fall of Type 2 revenue.
On the other hand, the revenue generated by B2B licensees is believed to fall 20% below what was initially projected. Almost 38% of these license holders have put their investment plans on hold due to the looming uncertainty because of the pandemic.
Furthermore, for license holders who operate as B2B as well as B2C, the revenue generation is likely to decline by 20% this year. As many as 66% of them, too, are planning to postpone investments amid such trying times.