Malta Gaming Authority might be forced to withdraw its EU veto made on the sports betting convention if it wants to gain green light from the Financial Action Task Force (FATF) on its Moneyval test.
The FATF is presumably deciding whether to keep Malta in the list of the untrustworthy jurisdictions, but there has remained a deadlock over Malta's adherence to the Macolin Convention, a European Council treaty focused on tackling the manipulation of sports.
The FATF plans to announce its first result on 15th June 2021 following the detailed reports from Moneyval, the Council of Europe's anti-money laundering expert committee.
Malta Gaming Authority is still seeking clarification over the definitions of illegal sports betting. Two years ago, Malta jurisdiction failed in the money-laundering of the Moneyval review, with the assessors then providing the country's to-do list for the FATF review which also included the number of reforms.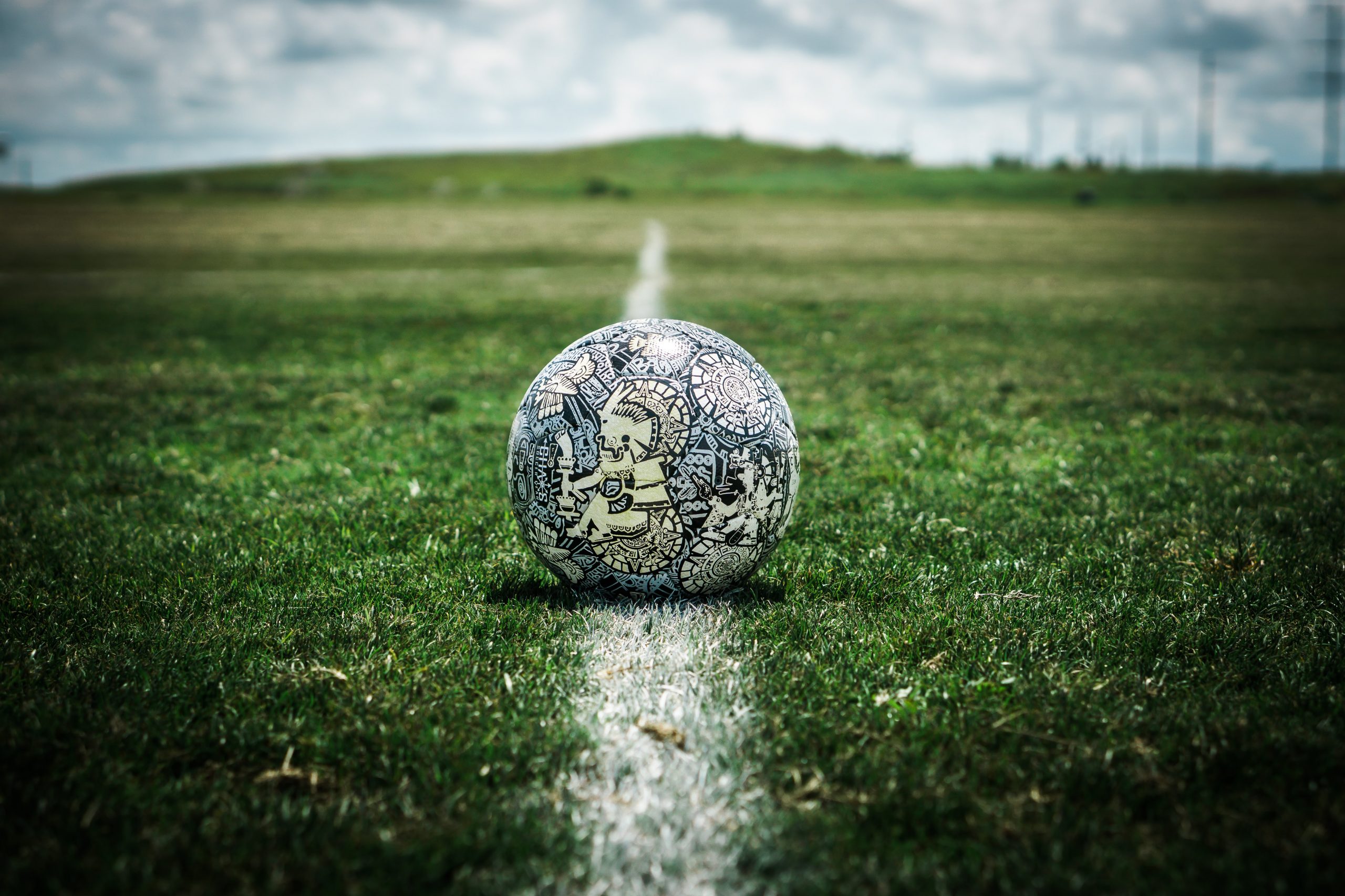 For the last seven years, Malta has actively defended the definition of illegal sports betting. The question would make any sport betting market illegal in one state if the regulatory laws of the jurisdiction of the consumer of the betting market consider it to be so.
Changing the laws of Malta would mean that every licensed gaming operator in the country will not be authorized to extend their operations in the abroad gambling markets unless the operators follow the laws made by the other member states.
The country believes that with the union of its national laws and Malta Gaming Authority's sports integrity is much more capable of tackling illegal betting activities with the help of the sporting agencies and law enforcement.